hei, saatiin ihan mahtavia kuvia, kiitos sinulle sun työstäsi!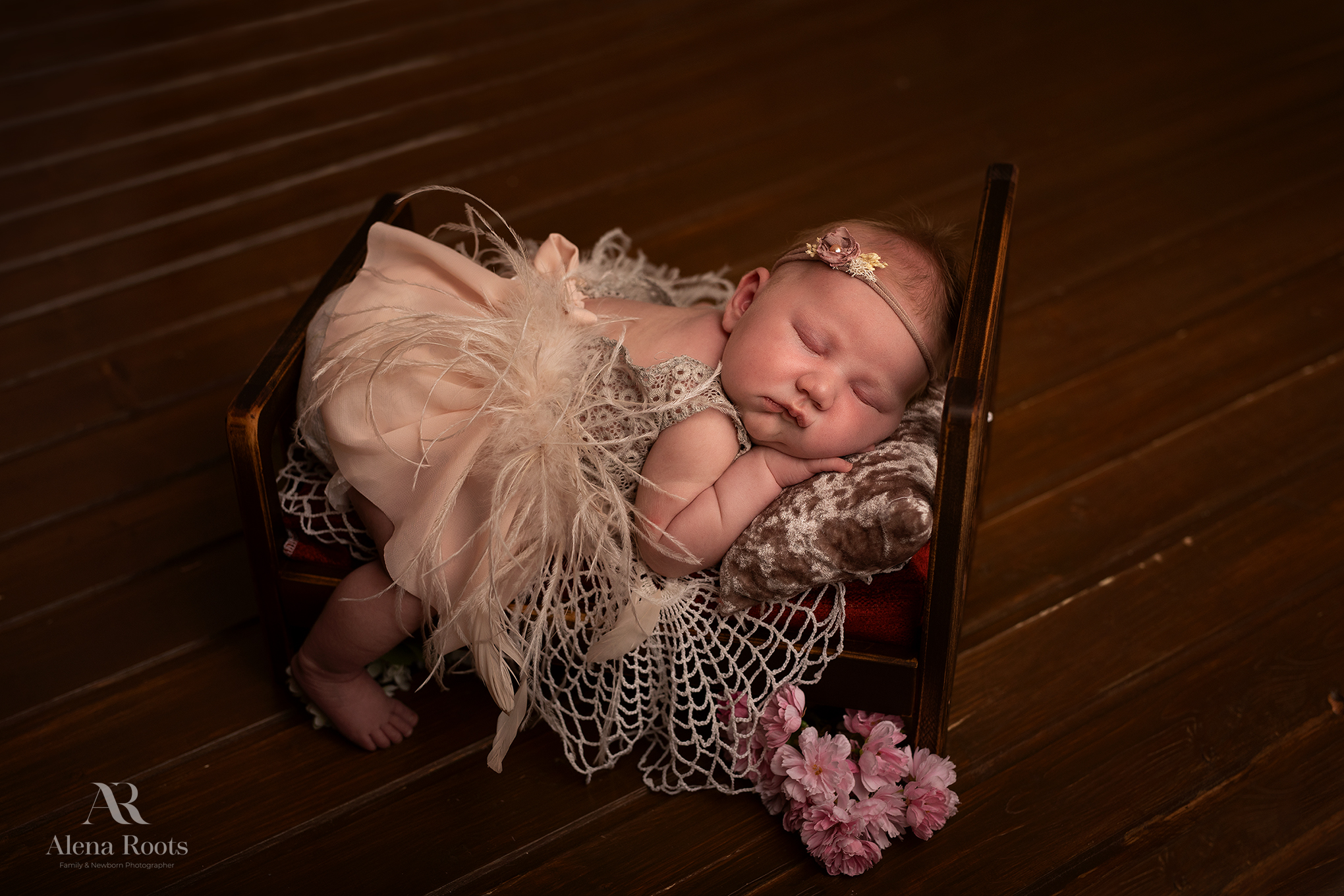 Saatiin onnistuneet ja hyvät kuvat helposti! Osasit käsitellä vauvaa erinomaisesti ja saatiin sellaisia kuvia kun oli toivotukkin.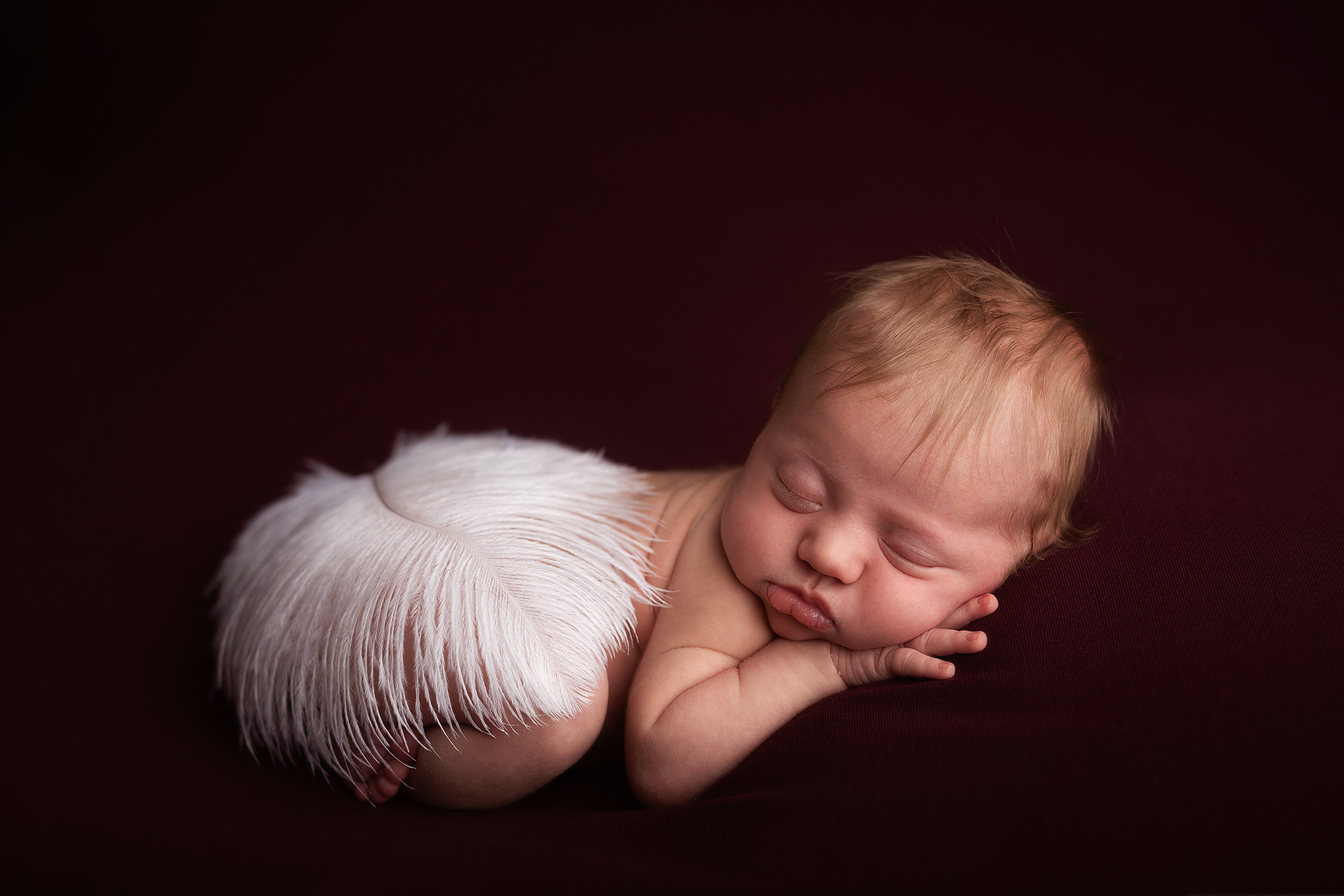 These photos will stay in my heart forever! Thank you Alena for high quality and beautiful photos. My daughter and my family liked you and we will come back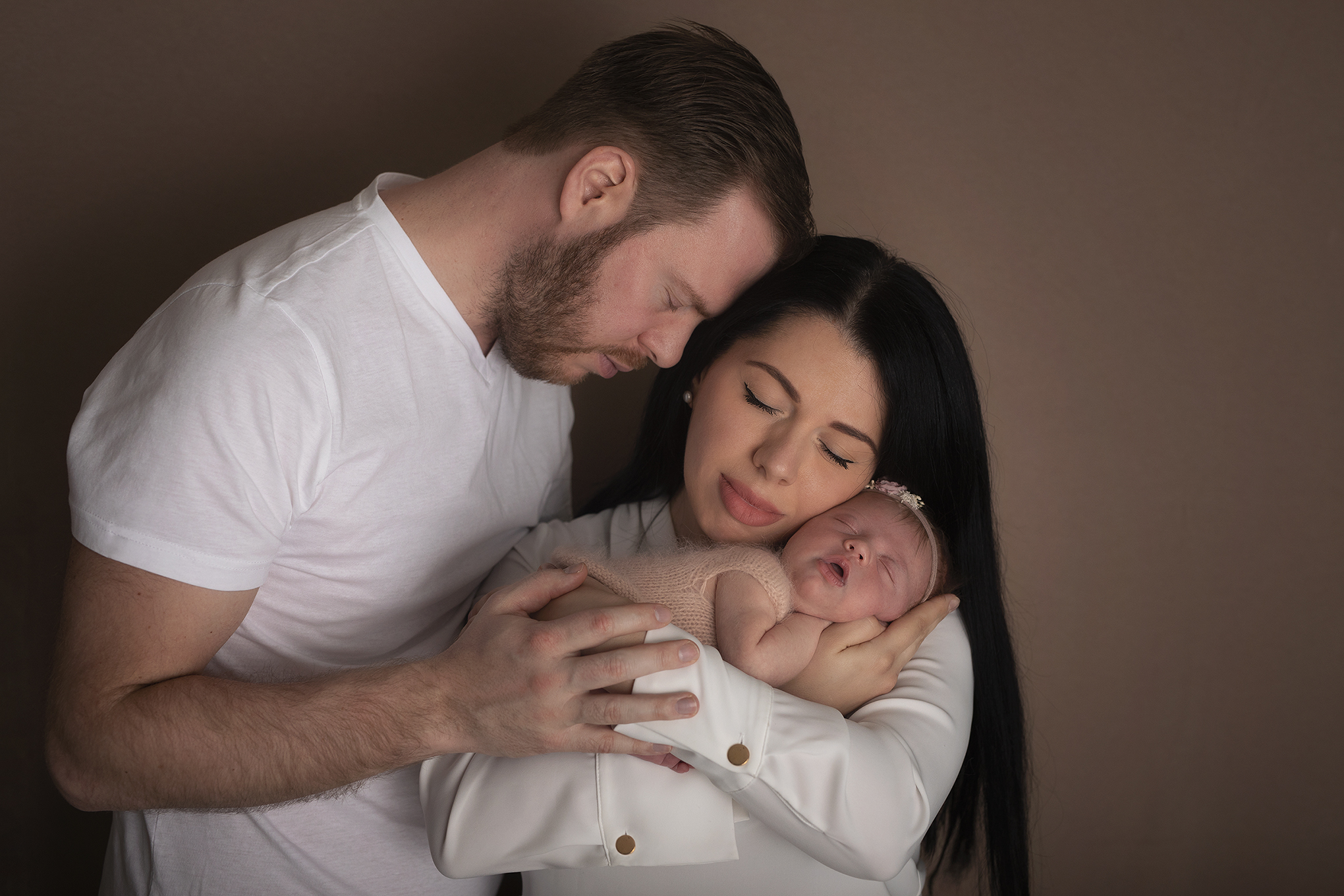 Kiitos ihanista kuvista!
Vauva nautti ja oli rentona kuvausten aikana.
Lopputulos oli loistava 🙂
Anna palaute